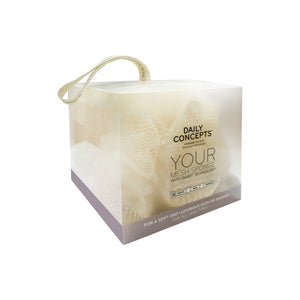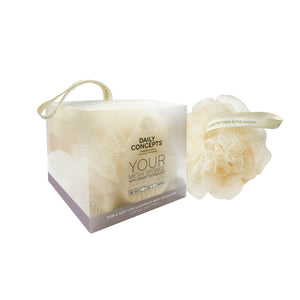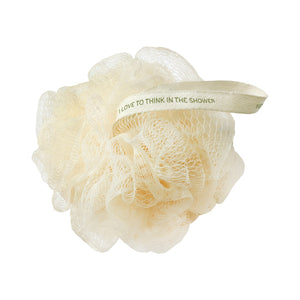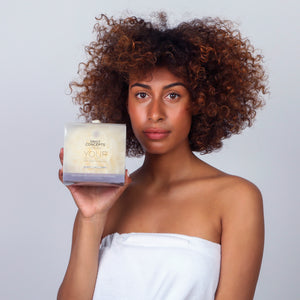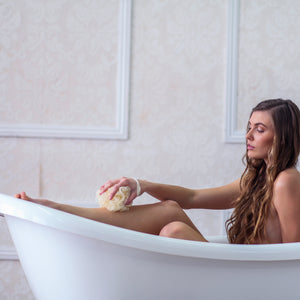 The Daily Concepts Daily Mesh Sponge delivers subtle notes of lavender and vanilla that wrap your body in a pampering embrace. Add a small amount of your favourite body wash for a luxurious lather. This mesh sponge is biodegradable, due to EcoLogic technology which enhances the biodegradation of fibres in microbe-rich landfills. 
WHO IT'S FOR  
All hoomans – even those with very sensitive skin, due to the gentle material.  
HOW TO USE  
Wet body and wet mesh sponge. Apply your favorite cleanser or wash directly to the Daily Mesh Sponge. Exfoliate and cleanse in circular motions. Rinse your mesh sponge well and squeeze excess water before hanging with attached loop to complete the drying process. 
Cruelty-free, vegan-friendly