Nerdie Bulletin: All Of The Products in The Bananas Flash Sale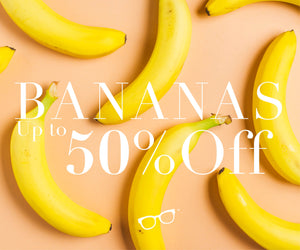 Our Bananas Flash Sale is on until Monday, the 27th of May, midnight (GMT), with bunches of your favourite products from your favourites brands including Environ, IMAGE, Yon-Ka, Fuschia, Seoulista, Advanced Nutrition Programme, Caudalie and more! 
We know you love a big list of all of the discounts so... well, here you go. 
*Please note - these products are available while stocks last, so get scrolling!*  
While stocks last, running until Monday at midnight... Go, go, go!