Online Skin Consultations from €50
Join the Skin Nerd Network
Book your initial consultation
When you book in for your first online skin consultation, we will send you a link to our detailed pre-consultation form approximately a week before your consultation so that we have a full overview of your skin before we e-meet with you. Once you've booked in, you're officially a member of the Skin Nerd Network - woo! 
Our consult availability is as follows:
8.00 – 19.30 – Monday to Friday
8.30 – 17.00 – Saturday
Sunday – closed
As a member of the Skin Nerd Network, you gain access to exclusive content including blog posts and podcasts, receive invites to events just for Skin Nerd Networkers and get skin guidance not just during your consult, but whenever you need it.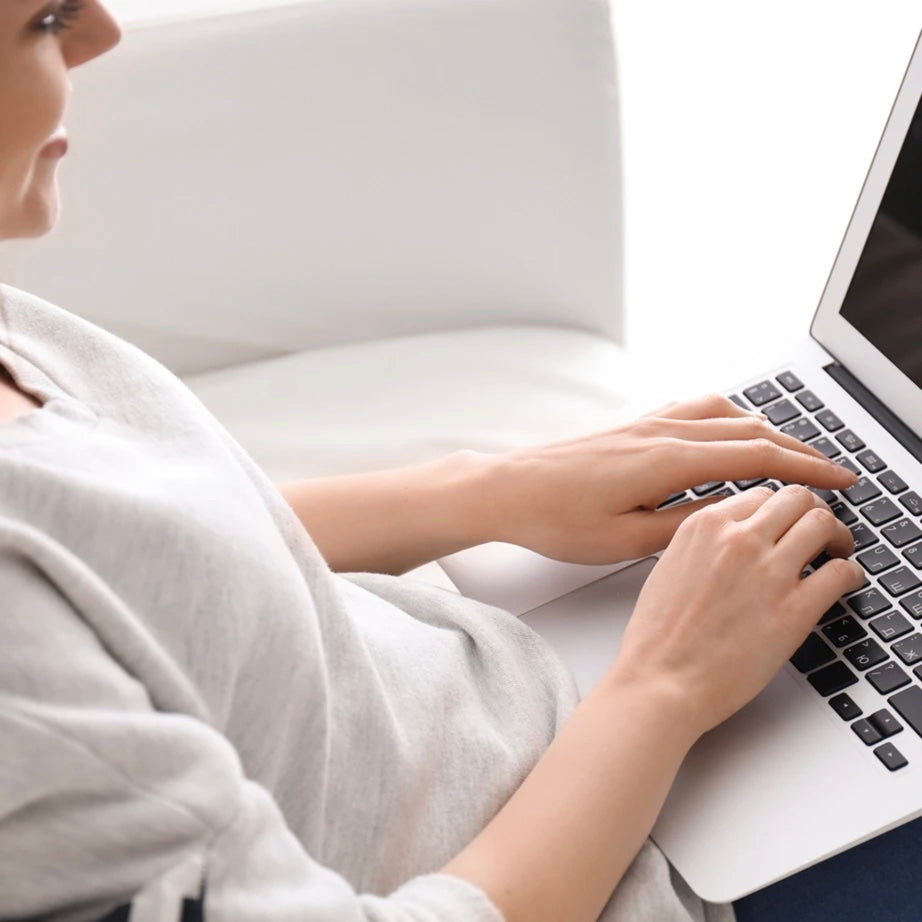 Your consultation with an expert Nerd or Nerdette
Your consultation will be carried out through Zoom. Your initial consultation will have a duration of around 30 minutes and will go through your current skincare routine, your lifestyle and diet, as well as our recommendations.
Our team of Nerds and Nerdettes are experts in their field, with qualifications to boot, and they attend training frequently to ensure their nerdie knowledge is up to date. 
After your initial consultation
Once your initial consultation is complete, you will be able to access your Homework Sheet (your list of recommended products and how to use them) through your Skin Nerd Network Hub when you log in, as well as purchase your results-driven products on the store. We ship internationally, so no worries if you're half the world away.
As a member of the Skin Nerd Network, you can get in contact with us for guidance whenever you need to, or book in for follow-up consultations.
*Click here to read our cancellation and rescheduling policy*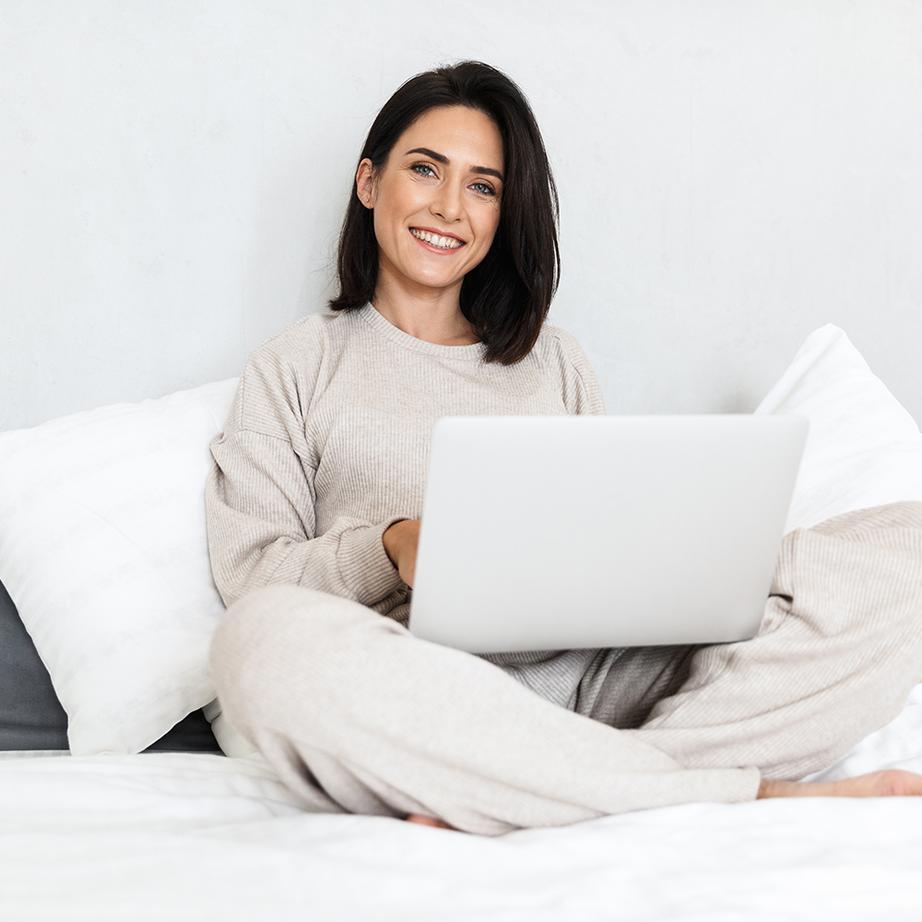 Book your initial online skin consultation
Become a Skin Nerd Network member
Or just give us a call, book by phone now
Our customer care and booking line is open from 9AM to 5PM (GMT) Monday to Friday.
+35319038784