From €50
Pregnancy Online Skin Consultations
Introducing Skingredients Follow-Ups...
Pregnancy is a confusing enough time without the added confusion of what skincare you could, should or shouldn't be using. That's why Nerd Network pregnancy skin consultations were born, if you'll pardon the pun.
Well, we heard you.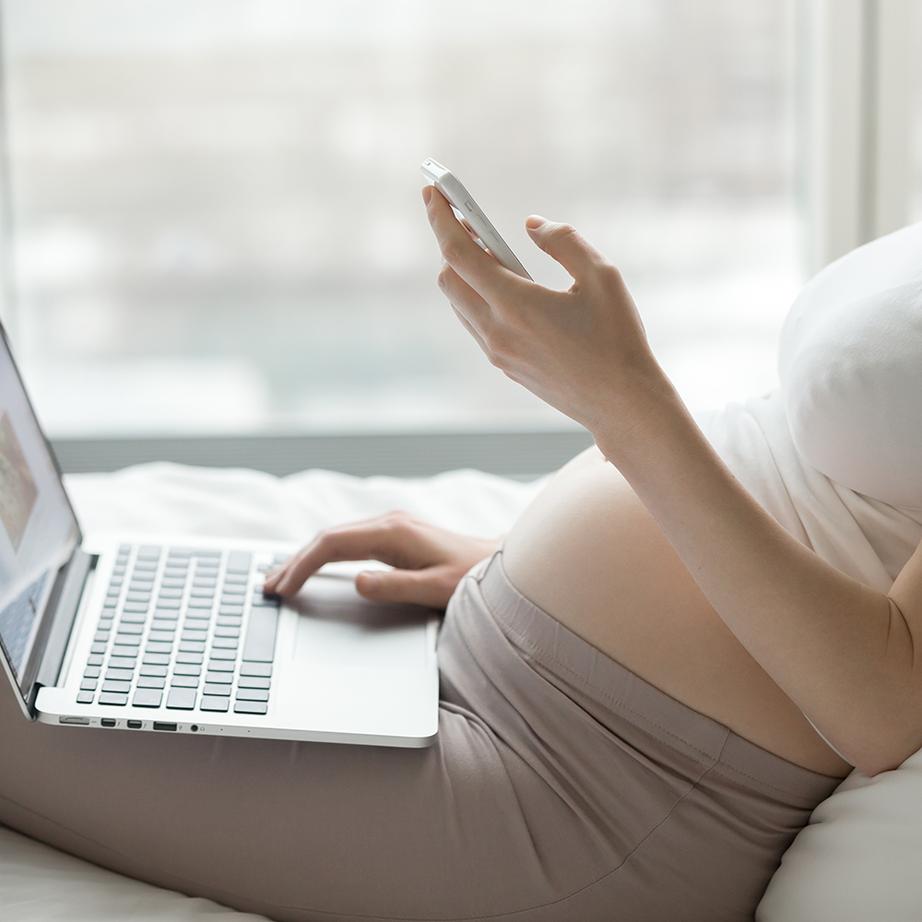 Tackle pregnancy skin concerns
With the influx of hormones that comes with pregnancy, many see an influx in skin concerns that they've never had before, including congestion, dryness, sensitivity and pigmentation.
Our highly-qualified Pregnancy Nerdette will ensure that your skincare routine tackles these concerns whilst being suitable for use when you're growing your Mini.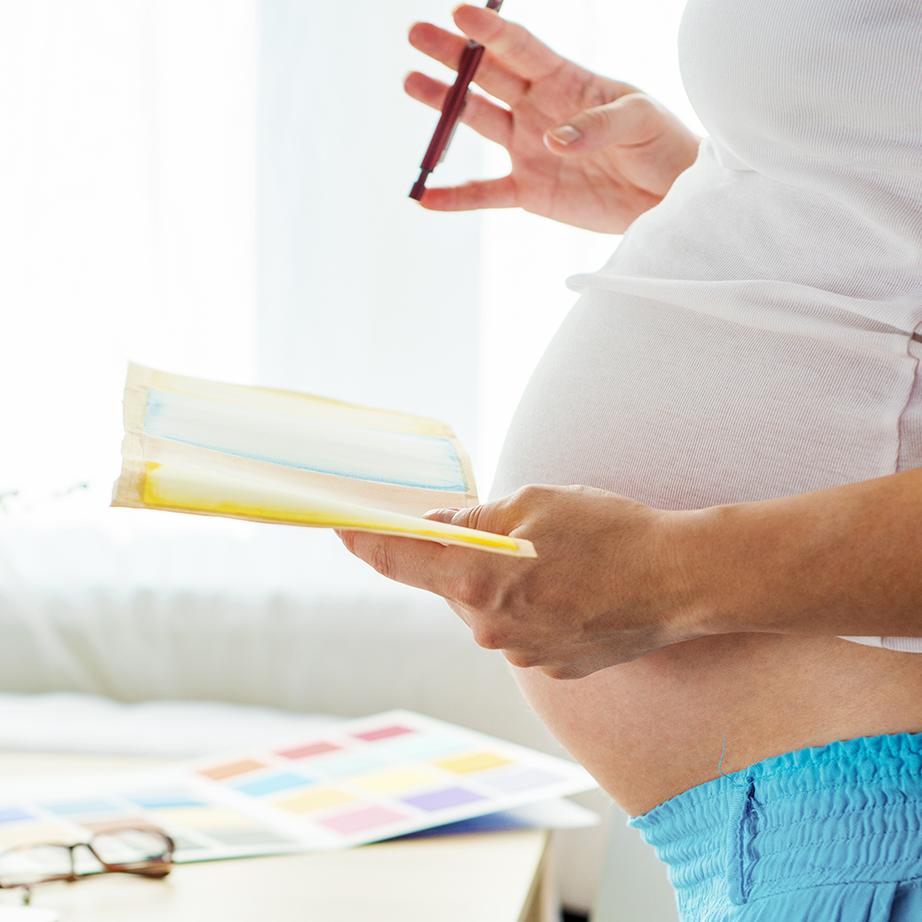 Skincare for every trimester
As you progress in your pregnancy journey, your skin may not remain static – sorry if this is a surprise! You can book in for follow-up consultations as often as you'd like (€25 deposit returned as a voucher redeemable on the store), and we're contactable 7 days a week if you have any questions – that's what being a member of the Nerd Network is all about.
*Click here to read our cancellation and rescheduling policy*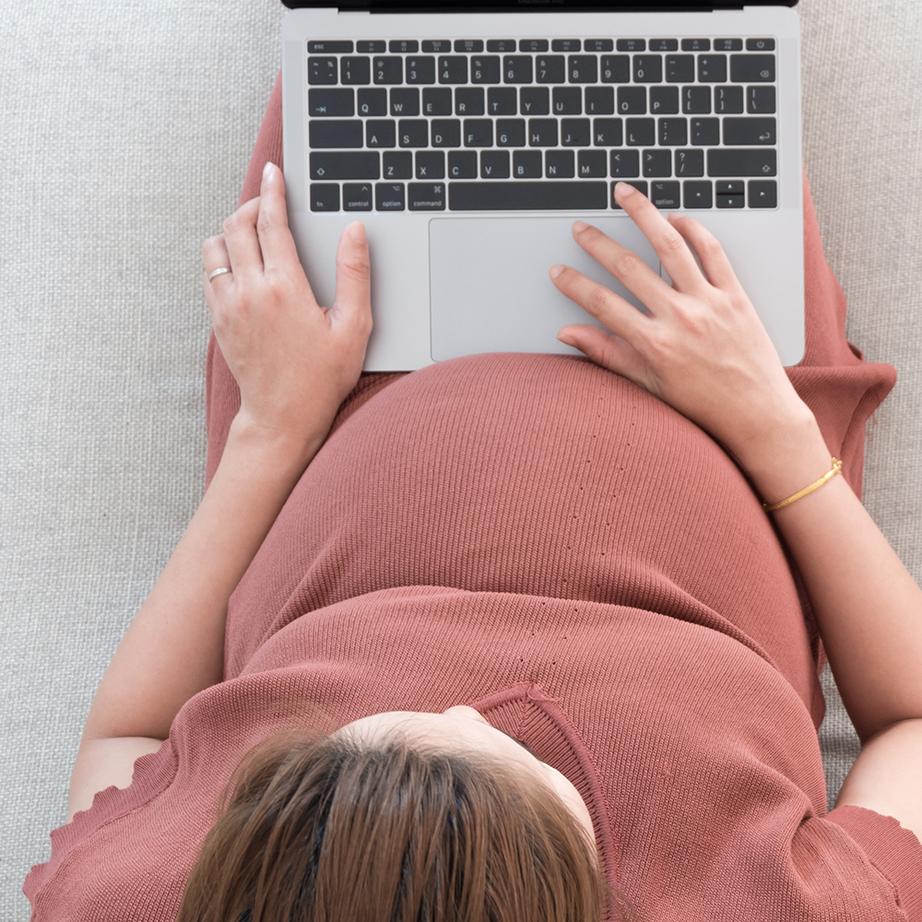 Join the Nerd Network
Book your Pregnancy Online Skin Consultation
Or give us a call to book in
Our customer service and booking line is open from 9am - 5.30pm (GMT). 
+35319038784