Teen specific consultations from €36
Teen Online Skin Consultations
Online skin consultations for teenagers
Real skin results for the hoomans who need it more than anyone else. 
With a range of more affordable products from brands such as Caudalíe, Dermalogica Clear Start and Avène, our teen consultations are pocket-friendly at €25, and focus on getting the best products onto you or your teen's skin whilst working with your budget.
We believe that the teen years are the time to practise great skin habits that will stick with you for the rest of your life!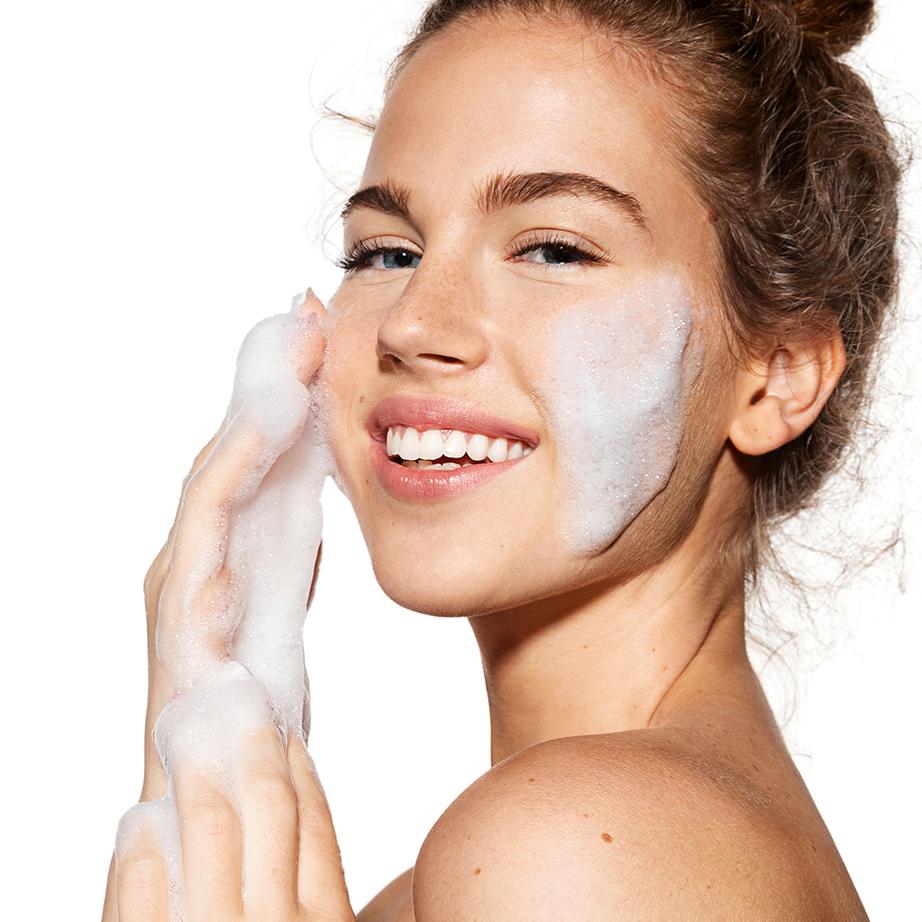 Friendly, fun & highly-trained skin experts
Our skin consultants don't look a day over 16, but they have years, if not decades, of experience in the skincare industry. We pride ourselves on being hooman and you hear just as much laughter in Nerd HQ as you do excellent skin advice.
We have all been teens and we still are on the inside.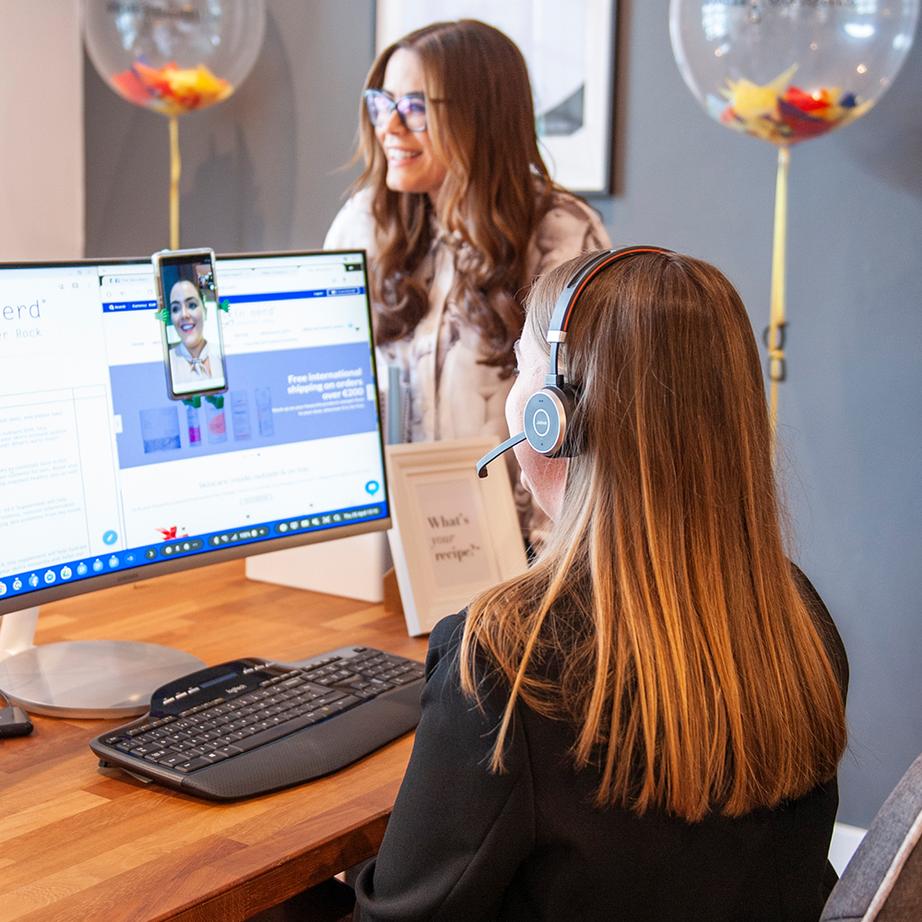 Skin guidance for life
Once you have booked in, you become a member of the Nerd Network and can book in for follow-up consultations by placing a €25 deposit that is returned to you after your consultation in the form of credit on The Skin Nerd store.
As a member of the Nerd Network, you gain access to your recommended active products on The Skin Nerd store, exclusive blog posts and content, and guidance when you need it.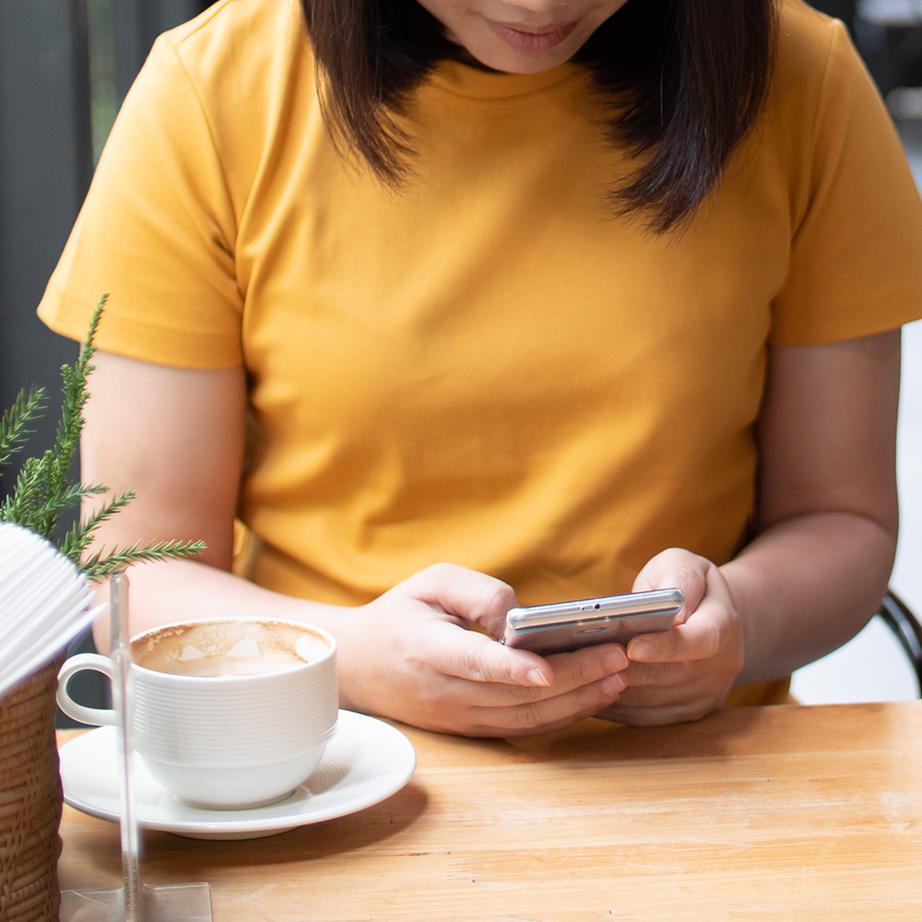 Who teen consultations are for
Teen online skin consultations are only €25, 20 minutes in length and are available to those between the ages of 12 – 19 inclusive.
Those under the age of 18 must be accompanied by a parent or legal guardian throughout the entire process, from booking in through to all communication with Team Nerd, so please enter the email address and contact details of an adult when booking in!
We now have a GP with a special interest in Dermatology within our nerdie ranks, available via referral, so in the circumstances of topical skincare not working out on it's own, all is not lost.
*Click here to read our cancellation and rescheduling policy*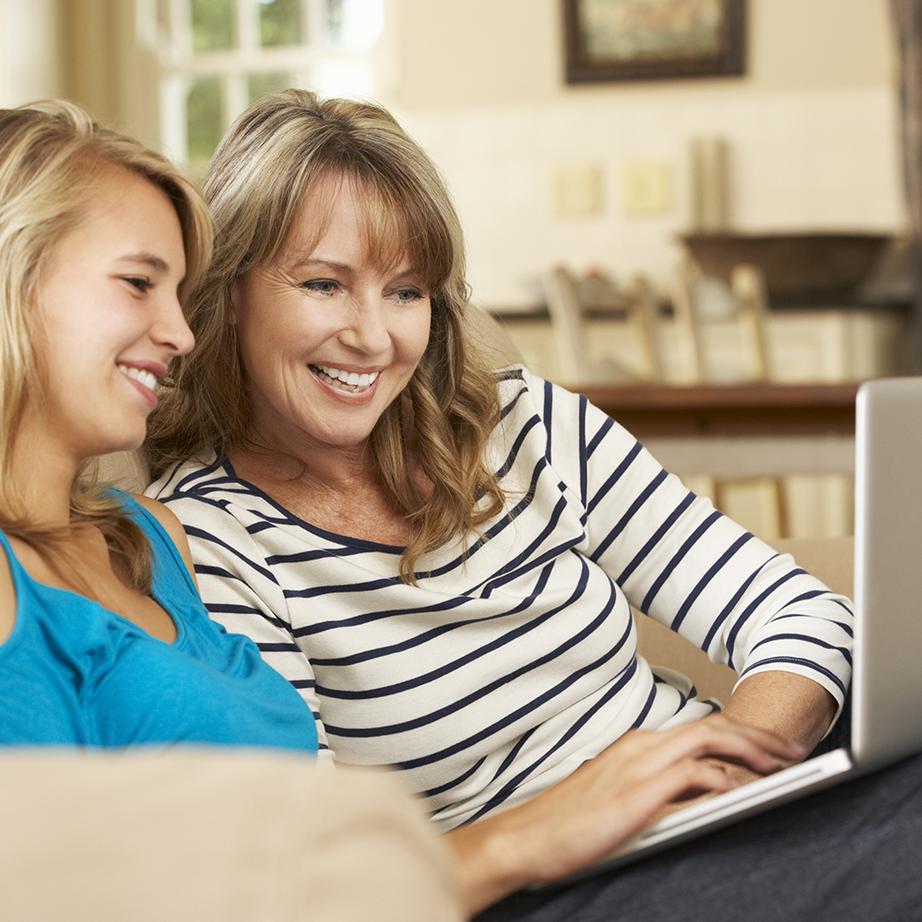 Join the Nerd Network
Book your Teen Online Skin Consultation
Or call us to book in by phone
Our customer service and booking line is open from 9am - 5pm (GMT), Monday to Friday.
+35319038784