Get your skin wedding-ready from €120
Bridal Bootcamp
What is Bridal Bootcamp?
All of those you love in one room on one loving day and we want to guide you there every skin cell of the way…
Bridal Bootcamp is a total skin health programme for brides, grooms, bridesmaids and mothers and fathers-in-law to be, featuring advice and articles on skincare and nutrition, as well as expert guests talking about dresses, honeymoons, decor and even dental.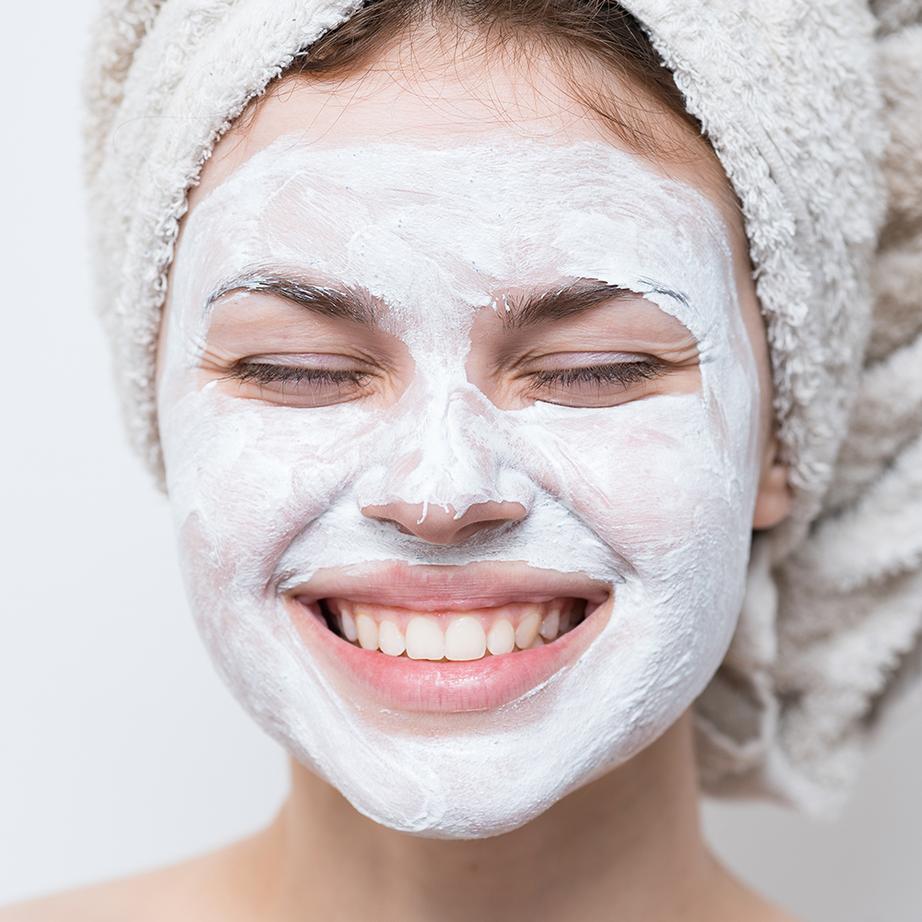 Online skin consultations & articles
When you begin the Bridal Bootcamp, you will receive a thorough, 30 minute online consultation with one of our expert Nerds or Nerdettes who will recommend a results-driven, cosmeceutical skincare regime to you that can be ordered to your door from our online store.
Our regimes are tailored to you! Are you going to have your arms or back out? We'll make sure you are ready for your close-up.
You will also receive 3 follow-up consultations to ensure that your skincare regime is achieving the results that you're looking for in the run up to your big day as well as exclusive bridal-related skin content through your Nerd Network hub. 
All of our consultations are carried out by video call via Zoom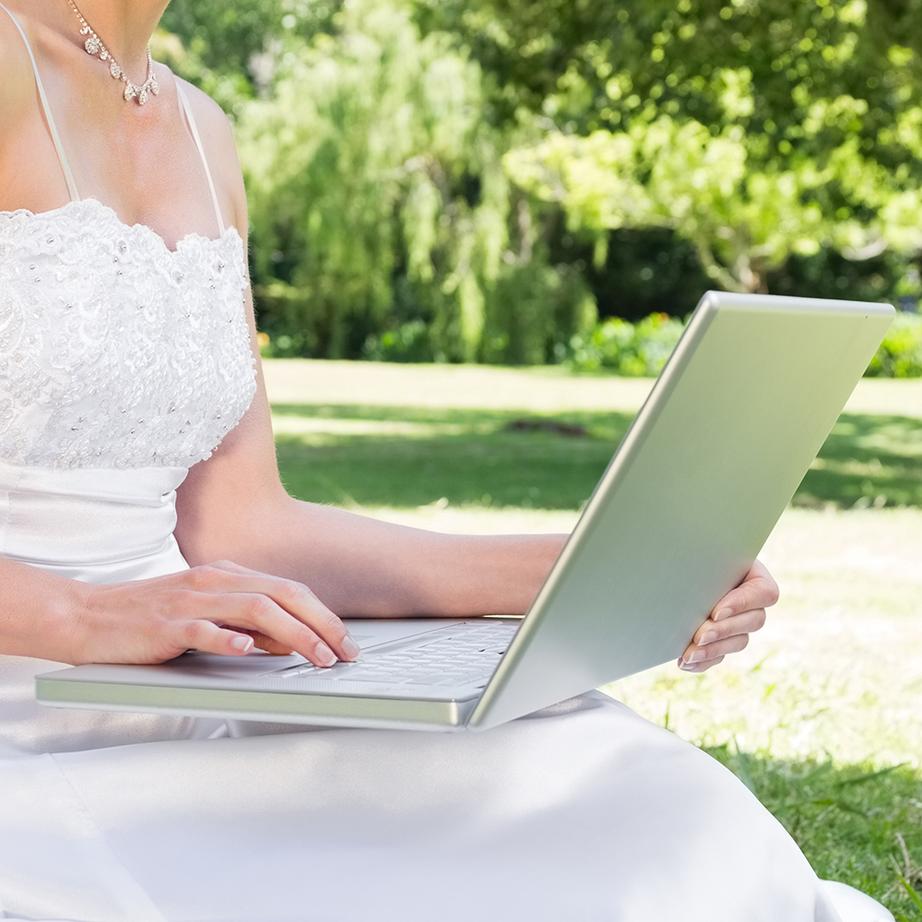 Join the Nerd Network
Get the Bridal Bootcamp package