TSN Podcast - Positively Ritualistic W/ Nicola Connolly of Nunaia Beauty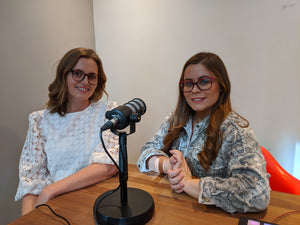 In this episode, Jennifer speaks to the founder of Nunaia Beauty, Nicola Connolly, about the travels and work that inspired the brand, developing the products and their newest launch.
Nunaia Beauty is all about the ritual element of skincare and encourages the user to take time to themselves with sustainable, botanical-led products. Now, you know that's something we can get behind. 
Learn more about Nunaia, order online or find your nearest stockist here!
Want to listen through your favourite podcast app?
Click here
for where to find it on Spotify, Apple Podcast and Podcast Addict!