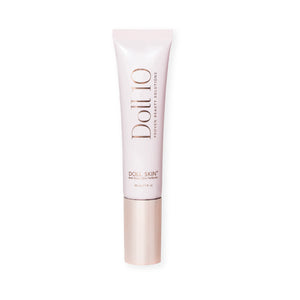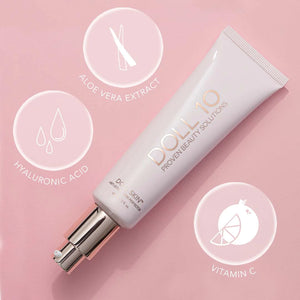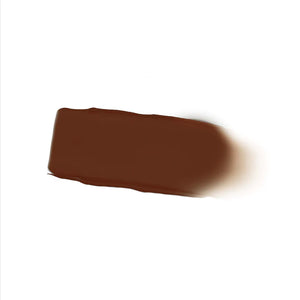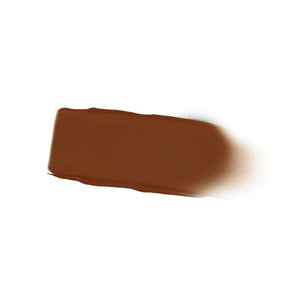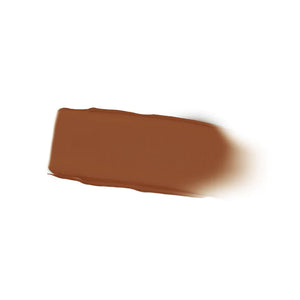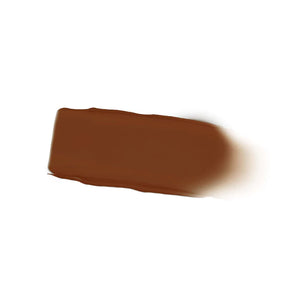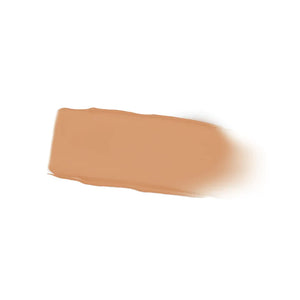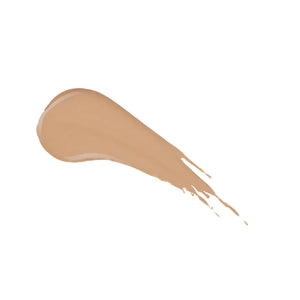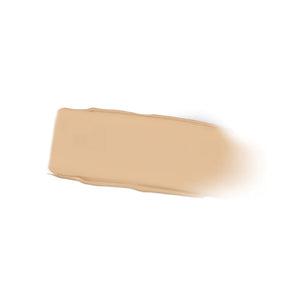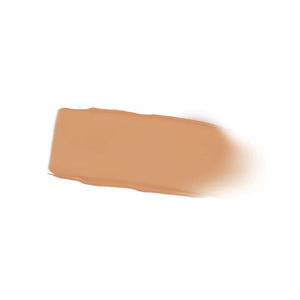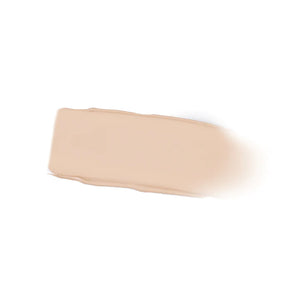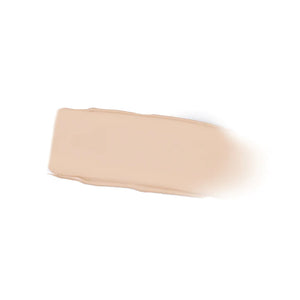 Perfection
I wear this when I'm going out somewhere special. It makes my skin look flawless yet doesn't feel too heavy.
DOLL 10 ANTI STRESS SKIN PERFECTOR
The solution to stressed skin! This medium coverage, long wearing skin soothing treat­ment is formulated with 10 powerful ingredients that will give your skin the instant coverage you want and the extra TLC it craves! The skincare & makeup hybrid goes to work immediately erasing imperfections, smoothing away texture, fighting skin-stress and leaving skin with a radiant finish. Doll Skin is formulated with Skin Smart Mineral Pigments that adapt to your skin tone!