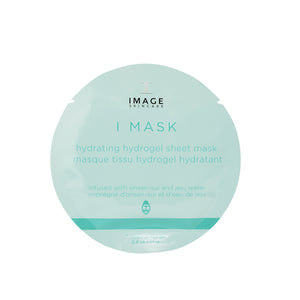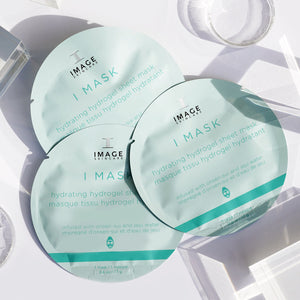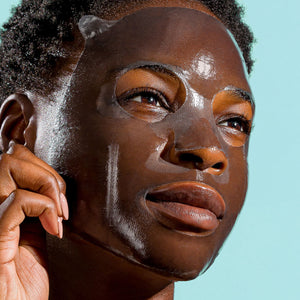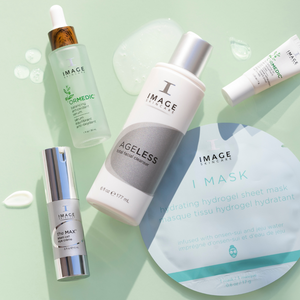 IMAGE I Mask Hydrating Hydrogel Sheet Mask (17g)
Imask
Amazing product leaves my skin so glowy and hydrated
IMAGE I Mask Hydrating Hydrogel Sheet Mask (17g)
IMAGE I Mask Hydrating Hydrogel Sheet Mask (17g)
IMAGE I Mask Hydrating Hydrogel Sheet Mask (17g)
The IMAGE I-Mask Hydrating Hydrogel Sheet Mask is a flash cooling and soothing sheet mask with a powerful blend of essential amino acids, aloe vera and antioxidants. Skin reveals inner radiance and glow as it is replenished, soothed and deeply hydrated. 
This sheet mask contains:
Hyaluronic acid, for plumping, hydrating 
Onsen-Sui and Jeju volcanic waters, for revitalising skin
Green tea extract, soothing antioxidant protection
Red wine extract, a potent antioxidant

Ideal for all skin types, particularly dry or dehydrated skin.