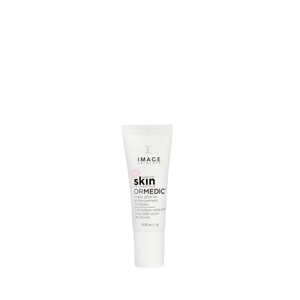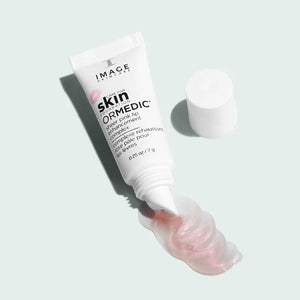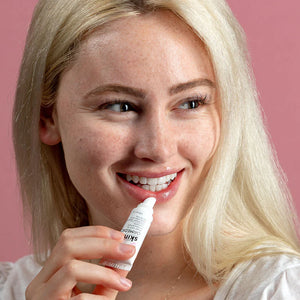 IMAGE Ormedic Sheer Pink Lip Enhancement Complex
PINK LIP
I love my pink lip! I feel my lips so smootth and fresh look! Thank you! xx
IMAGE Ormedic Sheer Pink Lip Enhancement Complex
IMAGE Ormedic Sheer Pink Lip Enhancement Complex
***
Feel nice on the lips, but if its to make lips fuller it doesn't. It is not sticky.
A limited-edition, subtly tinted lip moisturizer that instantly infuses lips with soothing hydration while improving the appearance and volume of lip contours. It diminishes fine lines and contains an anti-aging complex that supports collagen in the lips, so they look naturally firm and full. This limited edition offers a beautifully sheer, rosy tint and benefits the Care for Skin Foundation with every purchase.
The Care For Skin Foundation was set up by Janna Ronert and Dr. Marc Ronert of IMAGE Skincare to support those who have suffered from a loss of skin due to accidents, tumors, burns, scars or genetic abnormalities. The not-for-profit organisation travel across the world to carry out plastic and reconstructive surgery on these people.
Jenn's Nerdie Bit
The Ormedic Balancing Lip Enhancement Complex is the only lip balm I've felt to actually "do" something. Your lips can be on the cusp of falling off and this will revitalise them. It contains ubiquinone AKA Co-Enzyme Q10 for tip-top antioxidant protection and vitamin E. This version has a very mild pink tint to it that just gives your lips a bit of natural enhancement. 
You can use this all the time but you need to use less than you think so it's a true laster. You may feel a bit of a tingle when you use this - this is normal. This will last you at least 12 weeks but is active for up to a year. 
 Vegan-friendly