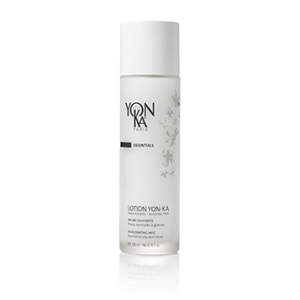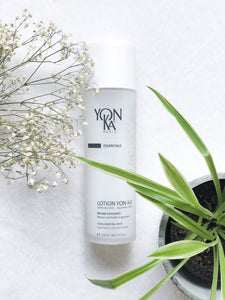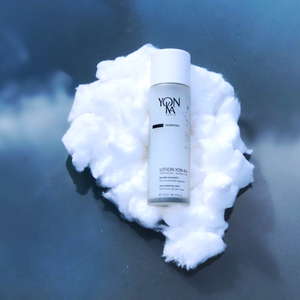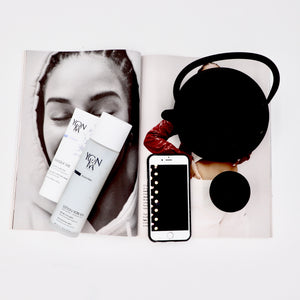 YonKa Spritz - Lotion PNG
Great pick me up
So lovely on the desk to spritz and refresh the skin.
Close your eyes and pretend you are on a spa !
Beautiful product
I have been using this product for months and I love it. It smells amazing and preps the skin for products after cleansing. Great to take a moment during the day aswell to spritz, relax and ground.
Purifying & Rebalancing. The phyto-aromatic healing water. More than just a toner, this healing mist is a true phyto-aromatic fountain of beauty, essential for re-balancing and preparing the skin for everyday beauty products. Alcohol-free, it refreshes, tones and sanitizes the skin, the energizing effects of its essential oils can be felt throughout the whole body.