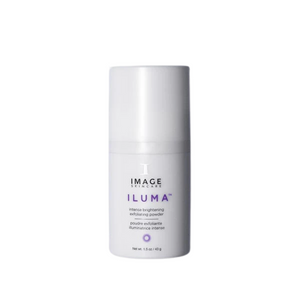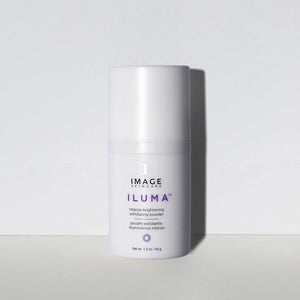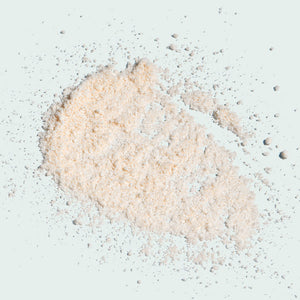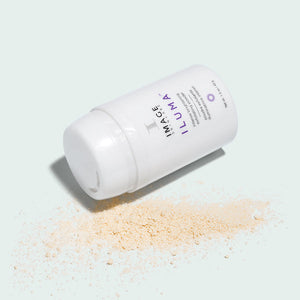 Coconut milk powder, Pumpkin enzyme, Protein peptide complex (whey protein, lactic acid, lactose), (licorice extract), Camellia sinensis (green tea) leaf extract, (ethyl ascorbic acid).
For an accurate listing of ingredients in each product, please refer to your product packaging.
Really nice product
Very gentle on the skin if you have sensitive skin. Also nice mixed in with cleanser. Only con was it took a few uses before the powder came out properly.
Skin Nerd
Very pleased with the way Skin Nerd fulfilled my order. They were prompt and efficient and I received exactly what I had ordered. Image Iluma product was wonderful!
IMAGE Iluma Intense Brightening Exfoliating Powder (43g)
I love the exfoliating powder. It is very gentle and feels great on the skin.
Lovely gentle exfoliating cream
Lovely texture, gentle on skin. Only using twice a week as I've dry skin but can already notice a difference. Would recommend.
A uniquely luxurious polishing powder that gently cleanses and exfoliates all skin types. This ultra-soft micro-exfoliating blend removes debris and oil from pores while providing long-term hydration and anti-aging benefits. Contains a new generation of natural botanicals, enzymes and antioxidants to help skin reach a new level of radiance.
This powder contains:
Coconut milk powder, good for dry skin
Pumpkin enzyme, a gentle exfoliant
Protein peptide complex (whey protein, lactic acid, lactose), to prompt skin health
Camellia sinensis (green tea) leaf extract, for antioxidant protection

This powder helps to brighten and smooth the skin, and improves the appearance of uneven texture and tone. Suitable for all skin, particularly skin in need of a boost of radiance.
How to use:
Shake a small amount into wet palms and activate by rubbing hands together to form a light foam. Gently massage into skin avoiding eye area and rinse thoroughly. 
Jenn's Nerdie Bit 
The Iluma Intense Brightening Exfoliating Powder has the ability to supercharge your cleansing regime and it is great for travel as it is not another liquid to lug around!
 Vegan-friendly, paraben-free.