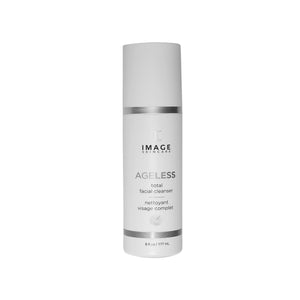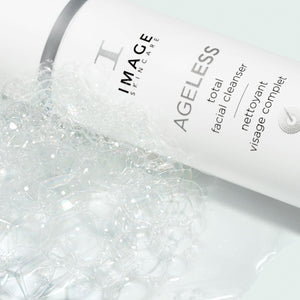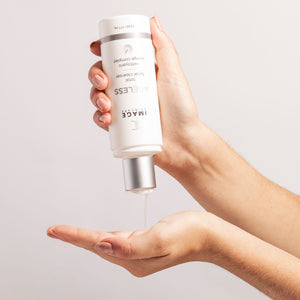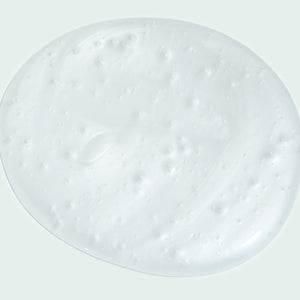 Glycolic acid, Ammonium laureth sulfate, Menthol, Green tea extract.
For an accurate listing of ingredients in each product, please refer to your product packaging.
Doing wonders for my skin.
Great product
This is not a product for daily use - just to be clear. I use it twice a week to clear my pores (as I have combination skin) or when I feel I need that extra deep clean. It is a great product. Your skin feels very clean and tight after each use. I love it
Super product highly recommend
Love this cleanser
I have combination skin and use this cleanser every other day and use the oromedic cleanser the other days. Skin feels so clean and clear after using it and no breakouts 😊
Burnt my skin
My skin did not react well to this cleanser it caused red marks across my neck cheeks and face left my skin burning and still have dry skin and breakouts since started using two weeks ago
Hi Ruth, Thank you for the feedback. This cleanser is usually suitable for daily use but, it looks like this is a bit too active for your skin. We are always available to help with tailored advice on how to get products to work best for you. If you need any help, feel free to email us at hello@theskinnerd.com and we'll look after you x
This product is a daily, universal body and facial cleanser that exfoliates, gently removes makeup, and tones for ultimate skin balance. 
This cleanser contains: 
Glycolic acid to gently exfoliate
Ammonium laureth sulfate, a surfactant to help cleanse your skin of dirt or oil
Menthol for cooling
Green tea extract to provide antioxidant protection

The three-in-one formula removes makeup, balances skin's pH and gently exfoliates surface cells to reveal smooth, supple skin. It can help to restore the skin's moisture barrier, and can work to refresh or cool irritated or acne-prone skin.

Suitable for hoomans with normal/combination skin, oily skin, or ageing skin.
How to use:
Wet hands and apply a liberal amount to face, neck or body for 1 minute. Rinse with tepid water, followed by a cold water splash. Repeat if necessary for additional exfoliating. Use morning and evening for best results.
Jenn's Nerdie Bit
This cleanser is 12% glycolic acid so is a highly active cleanser. It is not suitable for congested skin as glycolic acid can draw spots up to the surface.
 Vegan-friendly