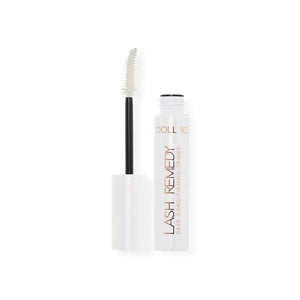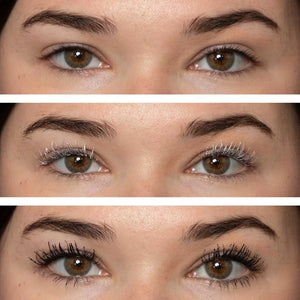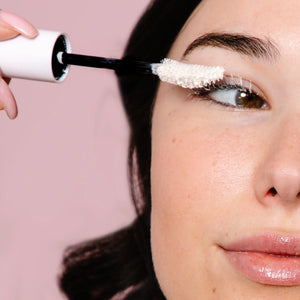 DOLL 10 LASH REMEDY DEEP CONDITIONING PRIMER
The Lash Remedy Deep Conditioning Primer was formulated as a solution for dry, extension-damaged lashes! Developed by a Wellness Doctor, this miraculous primer & is infused with lash-lifting polymers, nourishing oils, and strengthening biotin, to maximize the look of your lashes while treating, conditioning and rehabbing them back to health.
REVOLUTIONARY FORMULA
The Lash Remedy Deep Conditioning Primer formula is infused with biotin, & peptides, proven to help protect against lash fallout, breakage, and environmental toxins. It helps to promote less lash fallout, lash breakage, and splitting. This conditioner also primes lashes so your mascara can go on easier and may be used for post-extension lash care.