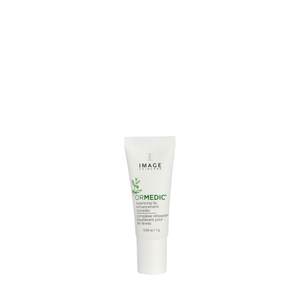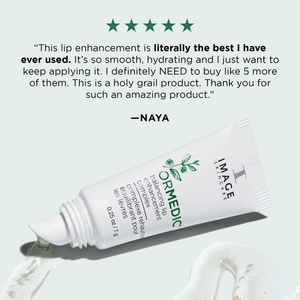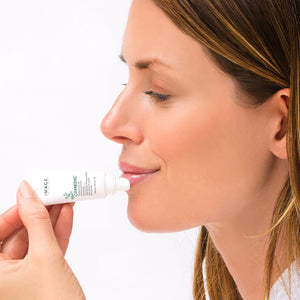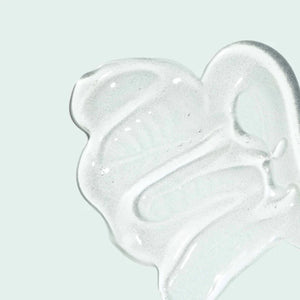 Lip moisture
Lovely product ideal for this time of the year
Ormedic Lip Enhancement
Just started using it. So far so good. Like the texture & consistency. Not sticky. Lips feel smooth & hydrated. Nice pleasant scent. Marie H
Fantastic product.
At first I was very surprised when I saw the small size of the tube but when I tried it I understood it was because this stuff is worth it's weight in gold.
I have tried pretty much every single lip product on the market and from independent producers and none of them comes close to how moisturizing and healing this product is. I highly recommend it if you struggle with dry lips. The tiniest bit goes a long way. It's magic. Highly, highly recommend. I'll have this in my purse forever.
IMAGE Ormedic Balancing Lip Enhancement Complex
IMAGE Ormedic Balancing Lip Enhancement Complex
This lip-enhancing moisturizer instantly infuses lips with soothing hydration while improving the appearance and volume of lip contours. It diminishes fine lines and contains a powerful, anti-aging polypeptide complex that supports collagen in the lips so they look naturally firm and full. Feels amazing on chapped lips and provides lasting moisture for continued healing.
Physician formulated for:
All skin types
Fine lines
Dry, dehydrated lips
Post-dermal fillers/injections
Jenn's Nerdie Bit 
The Ormedic Balancing Lip Enhancement Complex is the only lip balm I've felt to actually "do" something. Your lips can be on the cusp of falling off and this will revitalise them. It contains ubiquinone AKA Co-Enzyme Q10 for tip-top antioxidant protection and vitamin E. This is a sheer, colourless lip balm!
You can use this all the time but you need to use less than you think so it's a true laster. You may feel a bit of a tingle when you use this - this is normal. This will last you at least 12 weeks but is active for up to a year. 
 Vegan-friendly