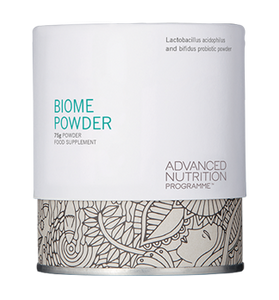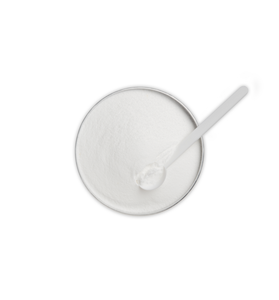 Advanced Nutrition Programme BIOME POWDER
Très efficace !
Pour soigner une infection urinaire, le médecin m'a prescrit un antibiotique qui était très fort et m' irrité les intestins. J'ai pris la poudre de probiotics et le lendemain j'allais déjà beaucoup mieux ! J'aurais préféré le produit en gélules cependant.
Advanced Nutrition Programme Probiotics
Our gut takes in food, digests it and then ensures that the nutrients get to our body, and this relies on a healthy balance of bacteria within it. Without the processes of our gut, our skin as well as our nails and hair would not receive the amount of nutrients they need!
Not suitable for those who are lactose-intolerant or vegan! 
Take it in water or sprinkle over food.