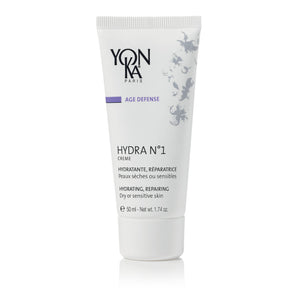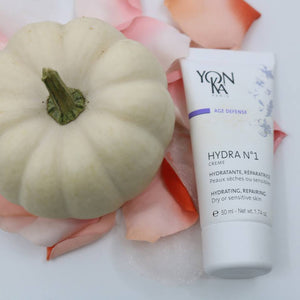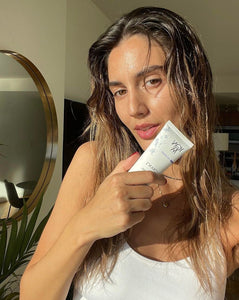 Very moisturising
I apply this once a week at the end of my working week to try and combat the effects of wearing a face mask all day. It smells beautiful and feels really luxurious, like you're in a spa. My skin soaks it up and in the morning my skin is dewy and bouncy, would highly recommend.
An intensely comforting crème for dry, dehydrated, and sensitive skin.
This crème contains:

High molecular weight hyaluronic acid to draw hydration to the skin
Imperata cylindrica for hydration
Shea butter for soothing
Vitamins A, C and E for antioxidant protection
This non-comedogenic crème gives long-lasting hydration and helps to reinforce the skin's barrier function. It provides anti-ageing protection, and leaves skin feeling soft, supple, and plump.
It's suitable for hoomans with very dry or dehydrated skin or skin in need of some comfort and soothing.

How to use:
Apply post-serums in the morning and evening as required. Don't forget to apply SPF on top, in the AM!