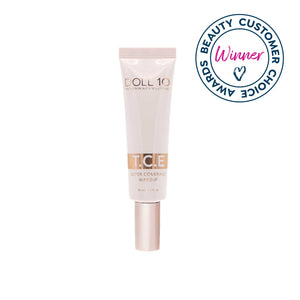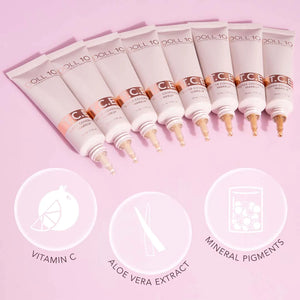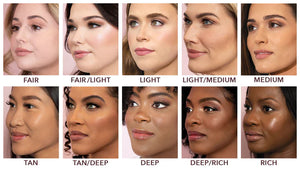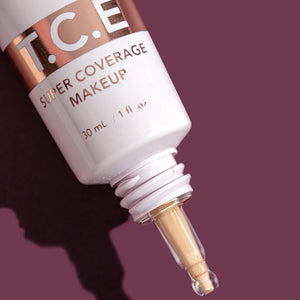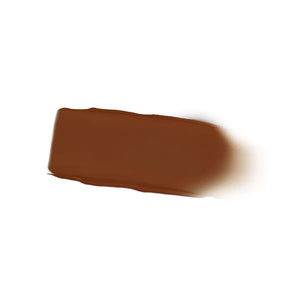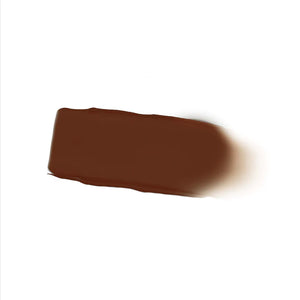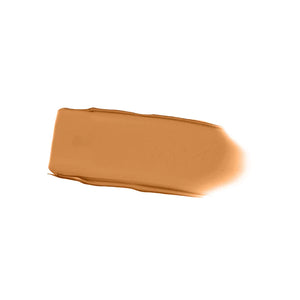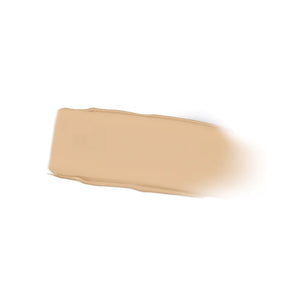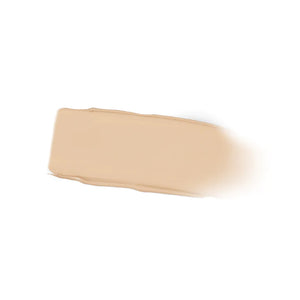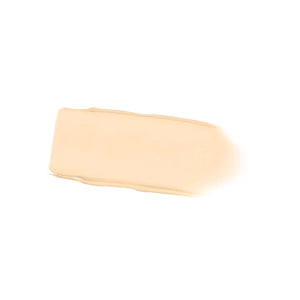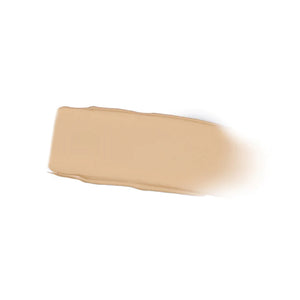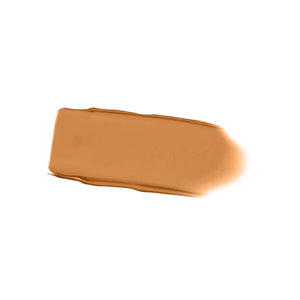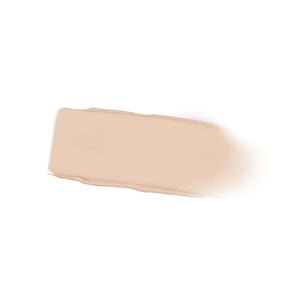 Think I love it
In some ways I love it. Trying to figure out what moisturiser and spf works with it and cream bronzer and blush not working great. Wish there was more info or demos provided because overall think it's lovely and could be great
Love for redness
Bought this foundation after seeing it on The Skin Nerd instagram. I have redness all around my nose and cheeks and this covers it perfectly. Not cakey and lasts all day. will repurchase
Disappointed
Unfortunately this doesn't work with my skin, it sticks to any dry patches and highlights rather than covers pores on my nose & cheeks.
Fab !
Absolutely love this foundation , I have yet to find one with decent coverage for my redness that actually lasts , this does and is so natural on the skin . Love it !
DOLL 10 SUPER COVERAGE SERUM MAKEUP
TCE = This covers EVERYTHING! It's a brightening, color-correcting, skin-nourishing serum makeup that works to immediately nourish your skin while providing completely flawless, traceless coverage. Clean, Vegan, Hypoallergenic, Cruelty-free, Weightless & Oil-free.
SKIN SOOTHING
T.C.E. Super Coverage Makeup is the solution for skin troubles. One drop provides concentrated, clean coverage with a real-skin finish while wrapping your skin in a cocoon of repairing, soothing ingredients including Vitamin C, Magnesium, Green Tea Extract & Aloe Vera Extract. The special blend of silk pigments is weightless on the skin and it will never crack, crease or settle into texture.