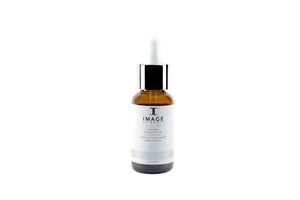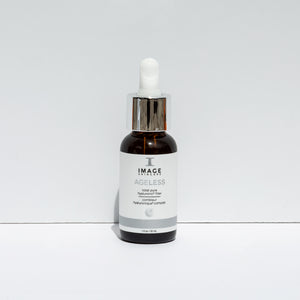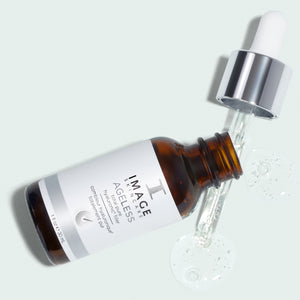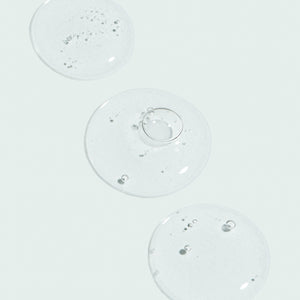 Time Released/Cross-linked HA, Hyaluronic Acid Synergized by Silanol Technology, Hyaluronic Acid, Hydrolyzed Hyaluronic Acid, Sodium Hyaluronate LMW, Sodium Hyaluronate MWW.
For an accurate listing of ingredients in each product, please refer to your product packaging.
Not worth it's price
I find this very drying on the skin. The opposite to what I got it for. Mixing it with moisturer to prevent this means its very clumpy and hard to spread. Not impressed really
Fabulous product
I absolutely love this product but I always find the dispenser lacking, takes a few squeezes to pick up any product!
IMAGE Ageless Total Pure Hyaluronic Filler (30ml)
Best product I have ever used
I have used a few different serums and this is the best one so far.
Mixed feeling
It gives you a silky feel and definite hydration!
I have been mixing this with my avst at night and loving it - waking up to soft plump skin in the morning. Love it ! In the morning I didn't use it dayli cause I have found that this product can gather on the surface of the skin, causing residue and scaliness. This is not great when you are using over it foundation. Also longer waiting time didn't help.
This updated formulation of the IMAGE Ageless Total Pure Hyaluronic Filler contains six forms of lower and higher molecular weight hyaluronic acids to rapidly smooth away the appearance of fine lines and wrinkles.
It contains:
Time-released hyaluronic acid (stays in your skin for longer hydration and scavenges free radicals) 
High molecular-weight hyaluronic acid (to hydrate uppermost layers, plump up the skin on a superficial level and give an immediate effect) 
Hyaluronic acid (smooths wrinkles and fills out surface of the skin) 
Hydrolyzed hyaluronic acid (binds lots of water to it) 
Sodium hyaluronate (salt of HA with low molecular weight, penetrates to hydrate deeper into the skin, 2 types in this serum) 

This is highly beneficial for those with dehydrated, dry, mature or oily skin.

How to use:
Apply three drops (one to forehead, one to each cheek) and gently smooth it across the face and neck AM & PM. 
Jenn's Nerdie Bit
This new formulation is a game-changer. It's a truly fabulous serum but be wary if you're in a dry climate. Hyaluronic acid, as a humectant, works by binding moisture from the atmosphere to it... If there is little to no moisture in the atmosphere, some find that the moisture in their skin can be drawn out of it. Add a moisturiser or another hydrating serum in Winter (or if you're moving to a desert-like region). 
 Vegan-friendly