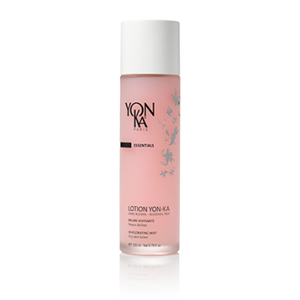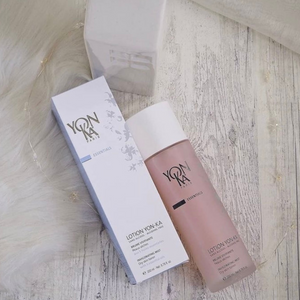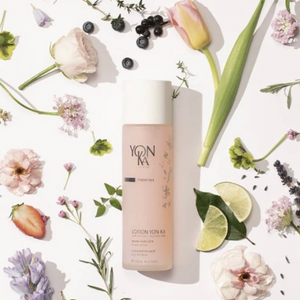 Yon-Ka Spritz - Lotion PS
Yon-Ka Spritz would totally recommend
Really refreshing toner, light on the skin. Love using it.
Love this product . So hydrating.
the best
I have been using this Spa In A Jar for 20 years and love it
More than just a toner, this healing mist is a true phyto-aromatic fountain of beauty, essential for re-balancing and preparing the skin for everyday beauty products. Alcohol-free, it refreshes, tones and sanitizes the skin, the energizing effects of its essential oils can be felt throughout the whole body.
Jenn's Nerdie Bit 
My personal favourite Spritz O'Clock that I keep in Château Nerd, Nerd HQ, in my car, in my handbag… everywhere. Packed full of soothing and hydrating botanicals to boost skin's hydration levels throughout the day. It also has the added benefit of reawakening makeup for that possible lunchtime patchiness!