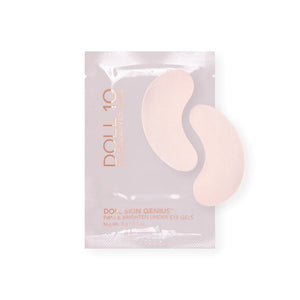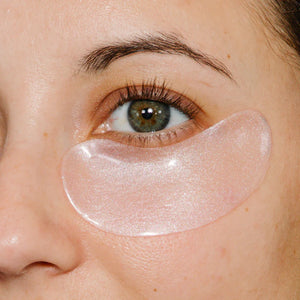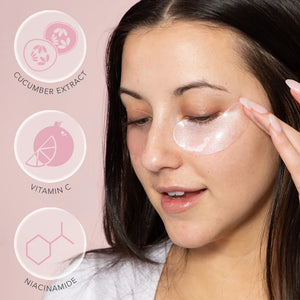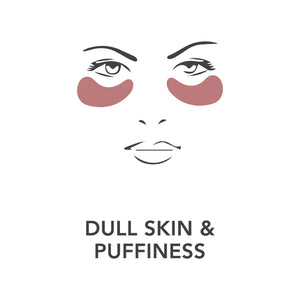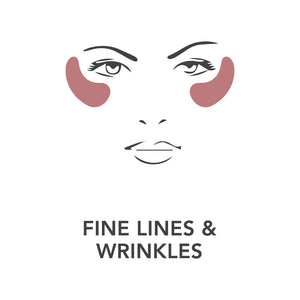 DOLL 10 BRIGHTEN UNDER EYE GELS
10 pairs of eye masks that de-puff and brighten the look of eyes while diminishing the appearance of fine lines.
SOLUTIONS FOR
✔ Skin Smoothing
✔ De-puffing
✔ Fine Lines
✔ Lifting
✔ Firming
SUPER HYDRATING
Give your eyes a wake up call! Doll Skin Genius™️ Firm & Brighten Under Eye Gels are smart gels that instantly refresh and awaken the look of tired eyes. This cooling, super hydrating under eye gel saturates the skin with line-plumping Hyaluronic Acid. Niacinamide, known for its natural brightening abilities, helps to diminish dullness. Cucumber helps to calm while the Coffee Extract works to depuff and smooth the look of fine lines. This all-in one formula will help to turn back the clock, leaving you with the look of a full 8 hours of sleep.