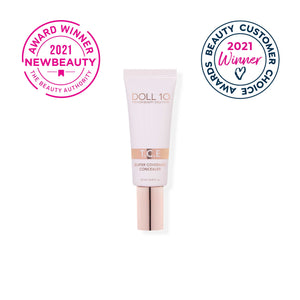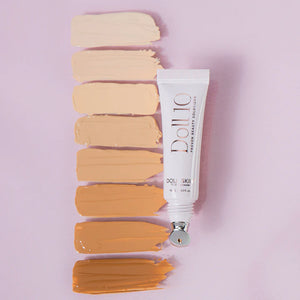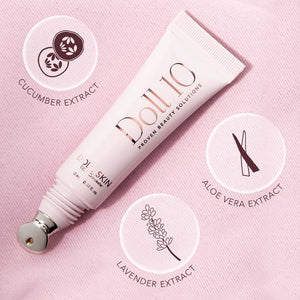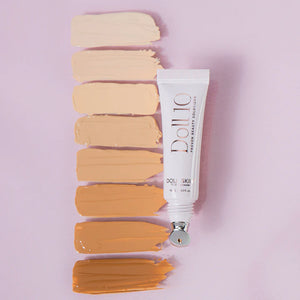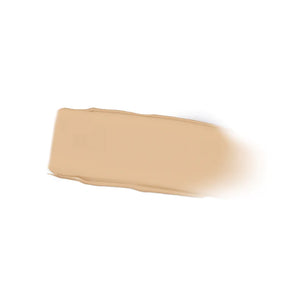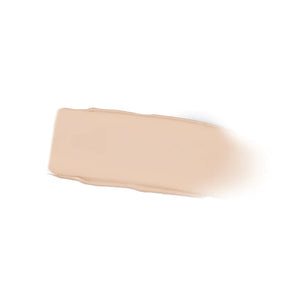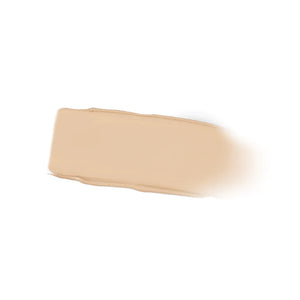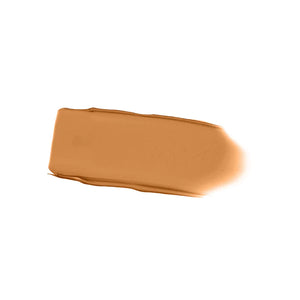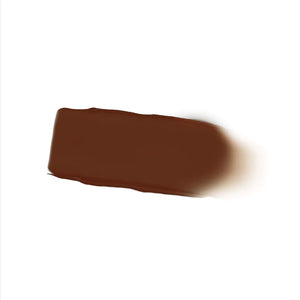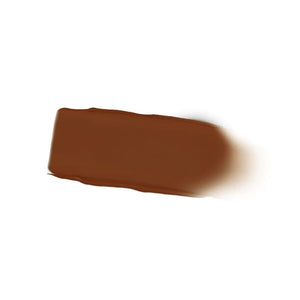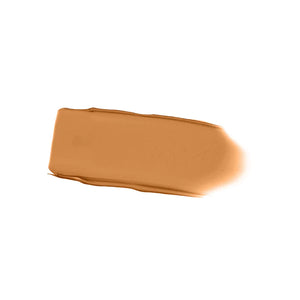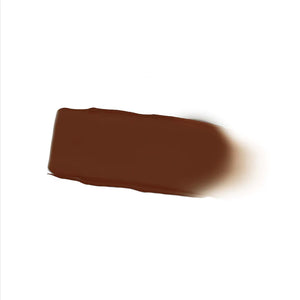 Brilliant on dry skin..and great longevity 👏
DOLL 10 TCE TREATMENT CONCEALER
A little too heavy for my skin I feel.
DOLL 10 TREATMENT CONCEALER
TCE = This covers EVERYTHING! It's an illuminating, color-correcting, skin-nourishing concealer that works to immediately reduce puffiness while providing completely flawless coverage. Powered by cucumber extract to de-puff, Dermal Defense to protect and repair, collagen pigments, and vitamin C to visibly brighten your skin.