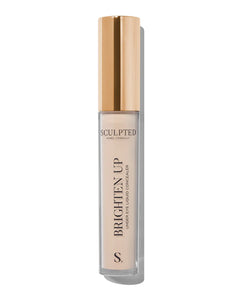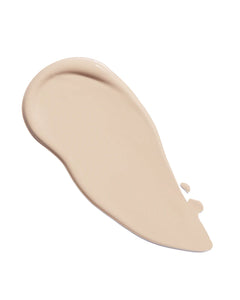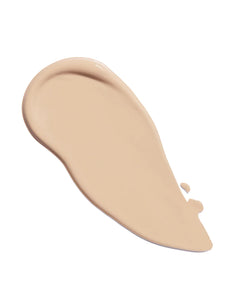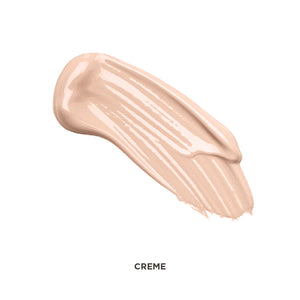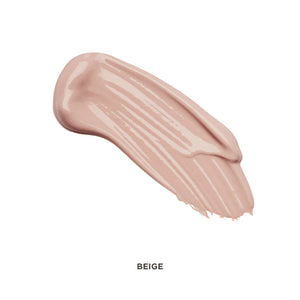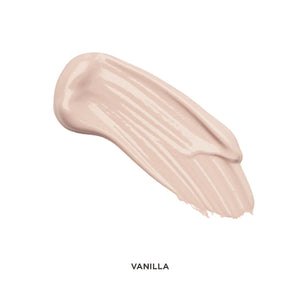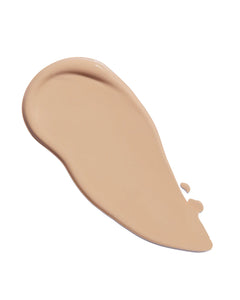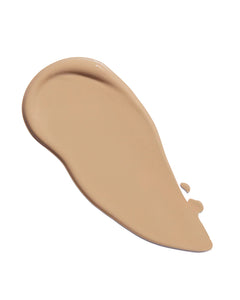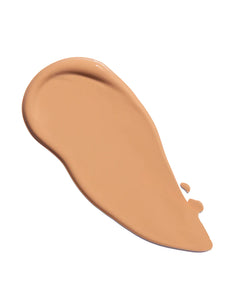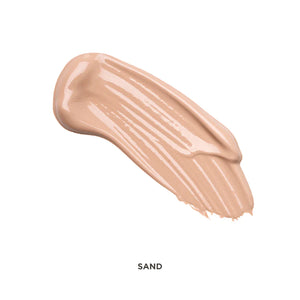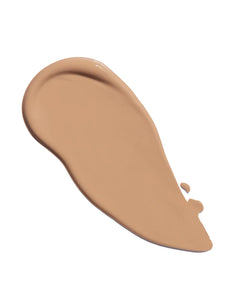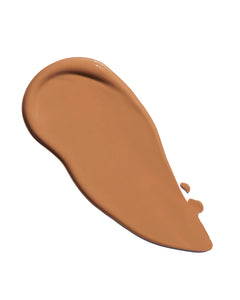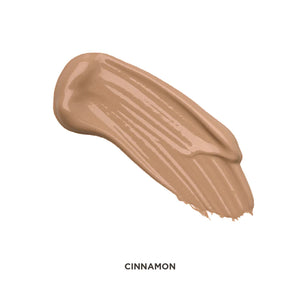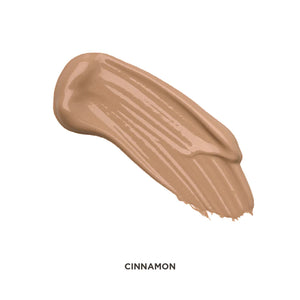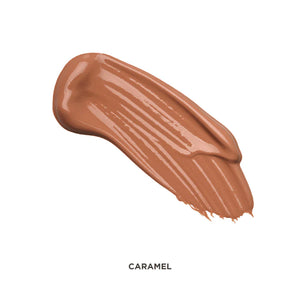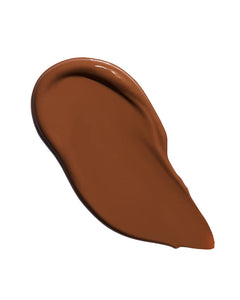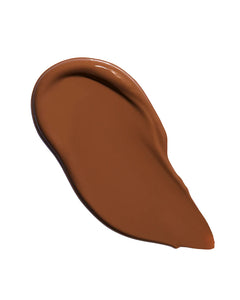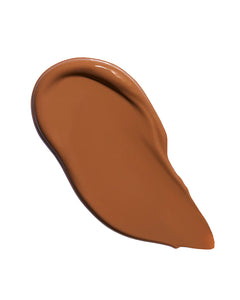 Sculpted by Aimee Brighten Up Concealer
Sculpted by Aimee Brighten Up Concealer
A soft-focus concealer that blurs and brightens while boosting skin health. Perfect for hiding discolouration and signs of fatigue under the eyes.
How To Use Brighten Up Concealer
Sweep the wand onto the inner part of the under eye where discolouration is usually found. Use your fingertips or the slim end of our Beauty Buffer Complexion Brush to blend.
Why You'll Love Brighten Up Concealer
- Non-comedogenic mineral formula
- Provides essential antioxidant protection
- Niacinamide lightens discolouration and stimulates collagen production
- Hyaluronic acid hydrates delicate skin
- Next-generation pearlescent microparticles for a glowing finish
- 16 shades to suit every skin tone

Aimee's Top Tip: Use a small dot of Brighten Up under the eyes to revive your makeup and boost your complexion.