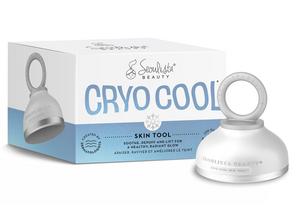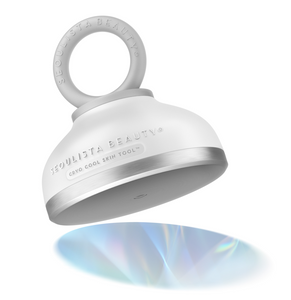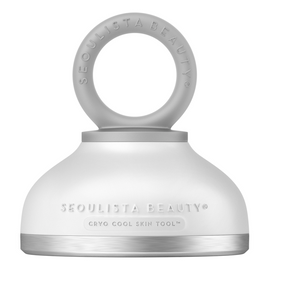 Love it
Definitely advise to buy … many will be purchased for Xmas pressies . So cooling and relaxing
Seoulista Cryo Cool Skin Tool
Meet Seoulista Cryo Cool®, a powerful, skin cooling device to soothe, depuff and lift the complexion for a visible glow.
Created and tested by dermatologists, our innovative device cools the skin to soothe irritation and redness, encourages lymphatic drainage to reduce puffiness and stimulates blood flow to the surface of the skin.
The naturally cooling aluminium plates remain icy cool, even if stored at room temperature for convenient use anytime, anywhere.
Designed to boost the performance of the Seoulista Super Serums®, the dispensing nozzle for each serum slots neatly into the Seoulista Cryo Cool® to allow the potent formulations to more easily absorb as the cold therapy helps to stimulate the skin.
This first-to-market skincare system boosts the serum's performance for healthier skin and a radiant glow