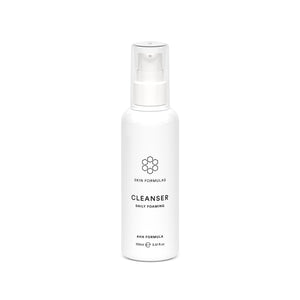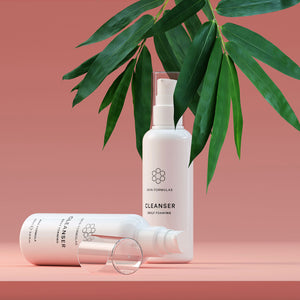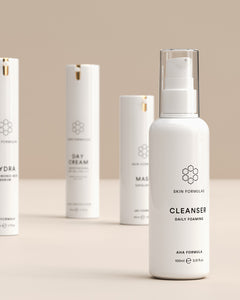 Best Cleanser
I have high pigmentation on my cheeks and this is the best I have ever used, in toe with the veg and protein and spf. I use the full combo and could not be happier. would not go past skingredients.
Skin Formulas Cleanser Daily Foaming
First impression
I started using this cleanser last night so it's very early days but missing the skingredients cleanser already and wondering why I switched.
I liked the idea of a foaming cleanser but it doesn't actually foam up. It's more of a creamy consistency in my opinion and I needed more than the 1 pump that was recommended.
A daily foaming formula to deeply cleanse, brighten and balance the skin. With a powerful blend of nourishing, advanced active ingredients to deliver a smoother, radiant complexion. Antioxidants help to protect the skin from free radical and environmental damage.
 Vegan-friendly