The Skin Nerd Podcast: Ep. 6 - Operation Grooming Nation W/ Darren Kennedy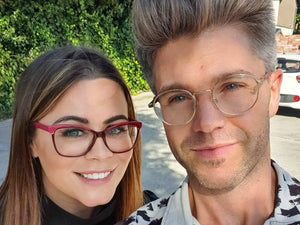 In this episode, Jennifer speaks with Darren Kennedy about how he got into television, why he decided to create a men's skincare range and what it's like to meet so many grooms wearing suits he helped bring to the market.
Download Podbean to listen to all the early-release The Skin Nerd podcast episodes, exclusive to Nerd Networkers!