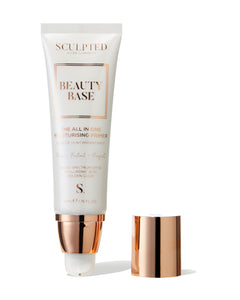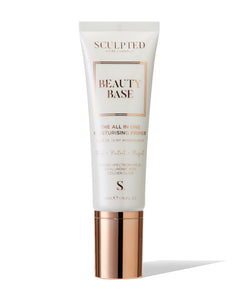 Beauty Base gives a lovely golden glow
I was delighted with how quickly it arrived.
Love on its own with the face tan or mixed with foundation
Aimee Connolly sculpted beauty base
Lovely & lightweight but still covers blemishes! Perfect for summer ☀️
Aimee Connolly Sculpted Beauty Base The all in one moisturising primer for busy ladies on the go! How To Use; 1) Wear it on its own on bare skin for a radiant and protected base every day 2) Wear it mixed into your foundation or moisturiser for a quicker application on the go Beauty Base Benefits; • 50ml in a pump tube for convenience • SPF 30 for UVA and UVB protection • Hyaluronic Acid for hydration • Peptides for skin plumping and conditioning • Light reflecting Pearlised pigments for a gorgeous golden glow • ** PS..There's no flashback!