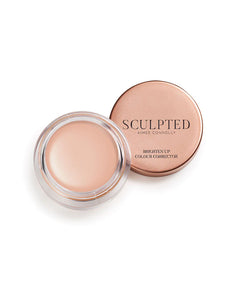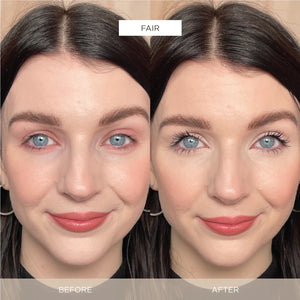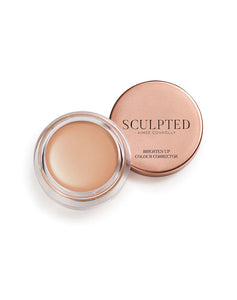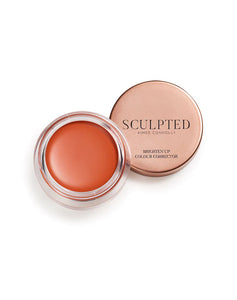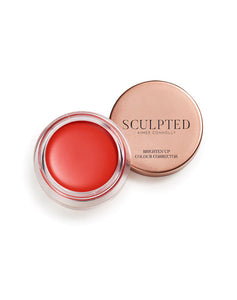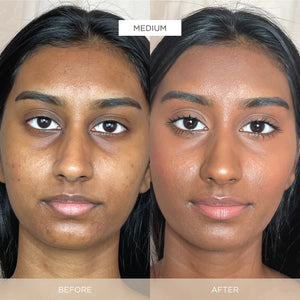 Brighten Up Colour Correctors
Our brightening colour corrector softens the appearance of imperfections, fine lines and pigmentation in an instant.
How to use Brighten Up Colour Correctors
Gently tap the product onto dark circles or discolouration using your fingertips or a brush.
Why You'll Love It
- Lightweight yet nourishing
- Niacinamide lightens dark circles and discolouration
- Antioxidant-rich formula
- Easy to blend
- Creates a well-rested complexion in seconds

Aimee's Top Tip: For perfect camouflage, apply Brighten Up Colour Corrector to the inner corner of the eye where discolouration is most visible.