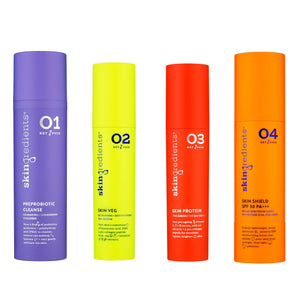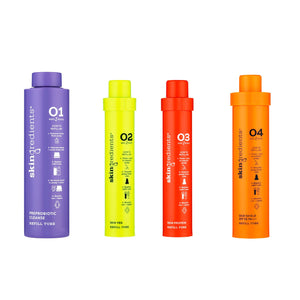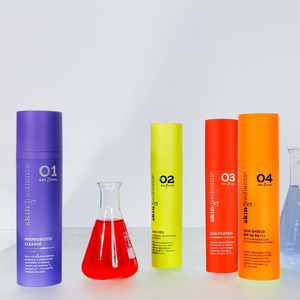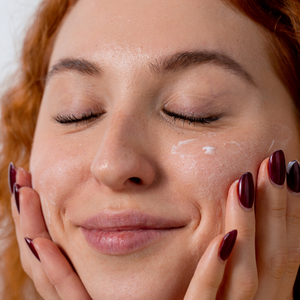 Fantastic brand
I started using this about 2 yrs ago and wouldn't use anything else now. It leaves my skin so hydrated and smooth and I love every product skingredients have. It takes the guesswork out of my skincare routine completely… I don't have to think about hylauronic acid, retinoids, vit C … it's all in there which simplifies the whole thing for me. Love love love all skingredients products.
Thank you so much for reaching out and taking the time to leave such an amazing review.
We are thrilled to hear this. Convenience is key.
Team Nerd x
Great
Love these products luxury products at affordable prices
Skingredients Key 4 bundle
Skingredients Key 4 bundle
Love them
Great value for brilliant products. I use the sun factor all year round. It has a lovely peachy glow from it.
The Skingredients Key 4 is the basis of any Skingredients skincare recipe, with a cleanser, pre-serum, serum and SPF filled with vitamins, fats, and fruit, veg and botanical extracts for healthy skin. It's food for your face!
The Key 4 bundle, the value-saving starter pack for a complete results-driven routine!
Inside the bundle:
PreProbiotic Cleanse Hydrating Cleanser 
Skin Veg Hydrating Hyaluronic Acid Serum
Skin Protein Anti-Ageing Retinoid Serum
Skin Shield Moisturising and Priming SPF 50 PA+++