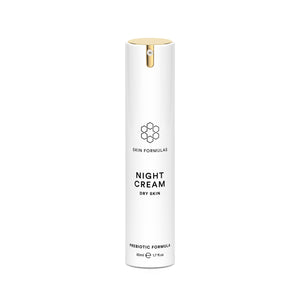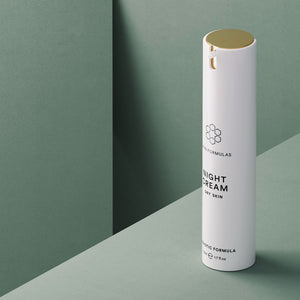 Lovely cream, however there is quite a strong smell which I find slightly off putting
Skin Formulas Night Cream Dry Skin
Skin Formulas Night Cream Dry Skin
Great night cream
Great face wash, day cream and night cream. The day and night creams have different textures. The day cream is runny but so nice on and silky. It soaks in lovel. The night cream is thicker but it gives your skin that extra boost at night. I've sensitive skin and this works.
Skin Formulas Night Cream Dry Skin
A revitalising night cream with powerful antioxidant properties. Designed to visibly reduce dryness and brighten the skin within 2 weeks. Advanced ingredients such as prebiotics and resveratrol work together to maintain a healthy barrier function.
 Vegan-friendly