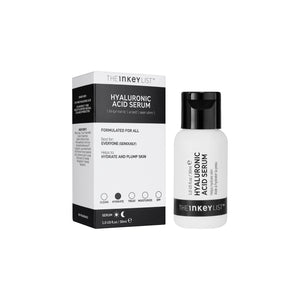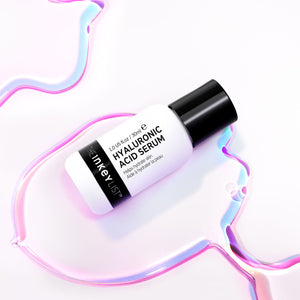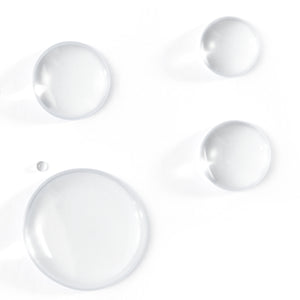 Does the job
It does the job but not as nice as the Skingredients Skin Veg
The Inkey List Hyaluronic Acid
The Inkey List Hyaluronic Acid
Quench your skin in a wave of pure hydration with The Inkey List Hyaluronic Acid Serum. This powerful ingredient attracts up to 1000x its weight in water, binding moisture to restore the skin's natural barrier. This simple yet oh-so-effective formula features 2% pure HA with different molecular weights to penetrate and hydrate the various layers of the skin. Banish dry skin and plump fine lines with this essential skincare saviour, to create a smoother skin surface for flawless makeup application.
The gentle serum is suitable for all skin types to restore balance. Oily skin types can also be dehydrated even if they do not feel dry to the touch and this can exacerbate excess sebum production. This affordable, high-quality serum helps to create the appearance of healthier skin with a smoother, more even finish. Discover the power of this cult skincare ingredient to satisfy your skin's thirst!
How to Use
Use morning and evening after cleansing and toning, apply a pea-sized amount of product to your fingers and press into the skin using tapping motions. Follow with your regular serums and moisturisers.