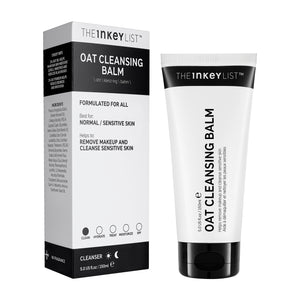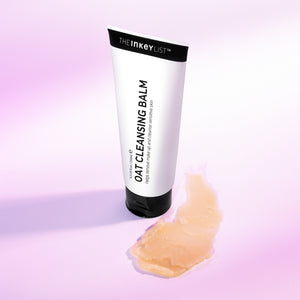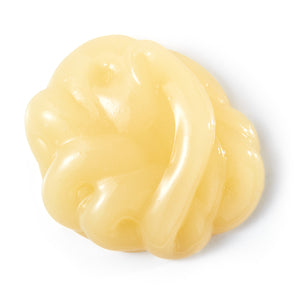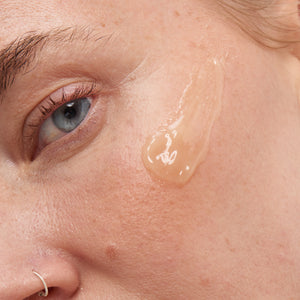 Inkey List Cleanser
Lovely gentle cleanser, great as a pre cleanse to take make up off.
Love this completely take makeup off
A little too thick
I find it a bit too congealed for my liking.. also finding that it creates a build up in the drain of the shower/sink..
The Inkey List Oat Cleansing Balm
Formulated with oat kernel oil and colloidal oatmeal, THE INKEY LIST's all-new Oat Cleansing Balm deeply hydrates and moisturises skin making it perfect for those with sensitive skin.
Extremely gentle yet hardworking, this Oat Cleansing Balm from THE INKEY LIST is blended with 3% oat kernel oil to help maintain skin moisture levels as well as helping to smooth and reduce blackheads while 1% oat powder helps to reduce redness and irritation. Simply massage onto damp skin to soothe and balance skin. P.S - you can also apply this as a nourishing face mask by leaving it on to work its magic for 10 minutes.