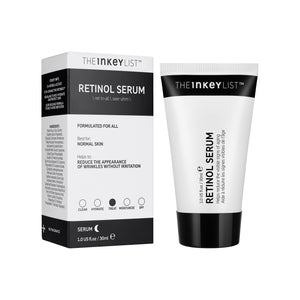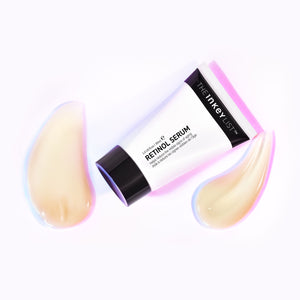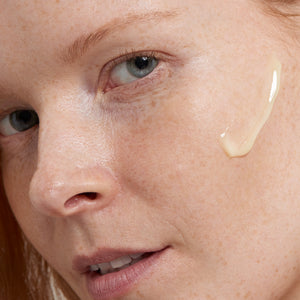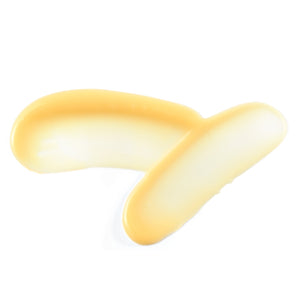 The Inkey List Retinol Serum
The Inkey List Retinol Serum
A derivative of vitamin A, retinol helps to promote skin renewal and enhance collagen production to keep skin looking youthful, working at a cellular level to promote renewal and repair processes so that newer cells reach the surface quicker. As we age, the rate at which our skin renews itself slows down (sob) so retinol can be a great way of kick-starting cells back into action. Providing the highest quality ingredients formulated by a crack team of scientists and experts, THE INKEY LIST's answer to retinol is sublime in its simplicity, uniting 1% stable Retistar retinol (the equivalent of 0.05% retinol) and 0.5% granactive retinoid (slightly stronger than retinol) with squalane for hydration and soothing. The slow-release formula minimises irritation while providing effective active delivery, working hard to minimise fine lines and wrinkles, even out skin tone tackle blemishes and improve skin clarity, leaving your complexion looking brighter, smoother and miles more youthful.
How to Use
Suitable for all skin types.
Use in the PM after cleansing and toning and before other serums
Apply a pea-sized amount to the fingers and gently tap into the skin
Avoid the immediate eye area.
May increase sun sensitivity; always use a broad-spectrum sunscreen during the day.
Whilst THE INKEY LIST Retinol has a low irritation formula, for some people redness and flakiness may occur at the beginning of use due to the increase in cell turnover.
When first introducing Retinol, you may wish to use a few times per week and gradually increase to every evening.
External use only.