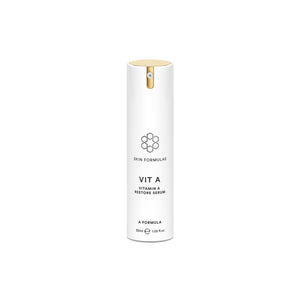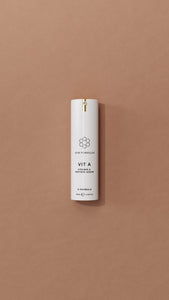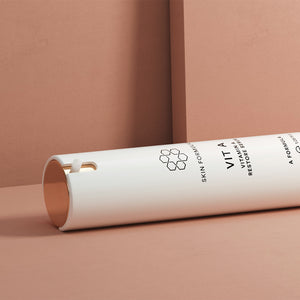 Very light serum that sinks into the skin immediately after applying. My skin feels soft and hydrated.
Skin formulas Vit A serum
I ordered this product and i received it the next day, i was delighted cos i really wanted to try it, and i wasn't disapointed. I really like this serum, il be getting it again when i finish this bottle.
This powerful combination of Botanical Retinoid and Niacinamide stimulates your skin's natural collagen and elastin production, increases moisture levels, reduces and prevents hyper-pigmentation, reduces oil production and regulates the skins natural exfoliation process. Visible results include improvement in the appearance of fine lines and wrinkles, increased skin firmness, more even skin tone and texture and an increase in skins plumpness.